Company Profile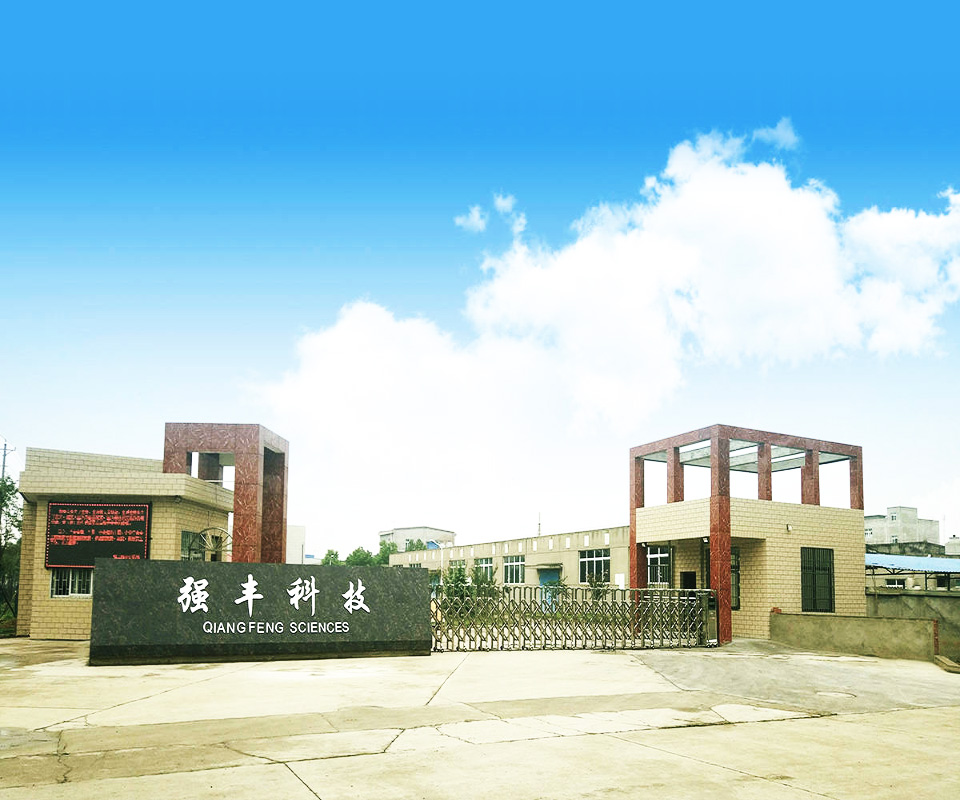 Founded in 2000, Wuhan Qiangfeng Sciences Co., Ltd. focuses on the development of green catalytic oxidation of organic acid synthesis industry, synthesis of benzoic acid derivatives series of chemicals is a research and development, production as one, engaged in fine chemicals, environmental chemicals, heavy metal pollution treatment services as one of the multi-industry comprehensive high-tech enterprises.

The company is located in nine provinces tho roughfare, water and land transportation facilities, cultural and rich in the Chu style of Hubei Province. The company has strong technical force, advanced testing means, sophisticated production equipment, first-class environmental protection facilities, excellent product quality. Now has a production workshop of 10000 square meters.

The company mainly produces special specifications, high-grade products, annual output of all kinds of fine chemicals more than 1000 tons. While actively exploring the domestic market, the company has also established close cooperation relations with major international traders and distributors, and its products are exported to Southeast Asia, Europe and the United States, and other countries and regions, and received consistent praise from users.
10000
Production workshop
Company production workshop area 10000M2
2000
Establishment time
Wuhan Qiangfeng Sciences was founded in 2000
2000
Annual production
Annual production of over 2000 tons of various fine chemicals
27+
Patent technology
13 open patents, 2 authorized invention patents and 5 utility model patents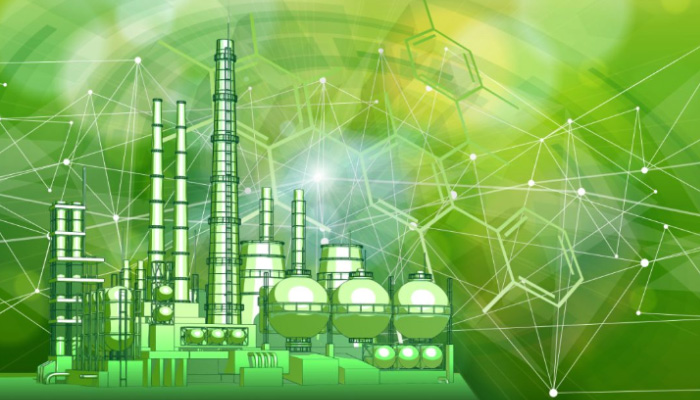 Green Factory Certification
Establish a dedicated team to cooperate with certification service providers, implement on-site renovation, management system creation, training, and certification in accordance with GB/T36132-2018 "General Principles for Green Factory Evaluation", achieve the goals of "factory intensification, harmless raw materials, clean production, waste resource utilization, and energy low-carbon" renovation, and ensure that the company's scientific research, production system operation, and other specifications comply with national standards, thereby enhancing the company's sustainable development level internally, To lay a solid foundation for applying for the recognition of "green products"; To showcase the corporate image of practicing ecological civilization to customers, exchange transformation experience with peers and local enterprises, and fully play a demonstration and leading role;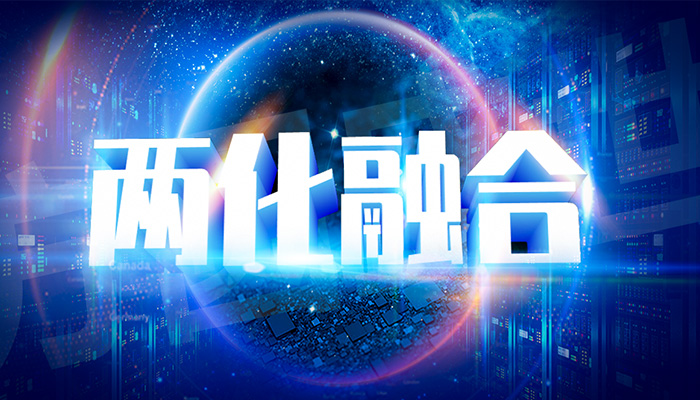 Two modernizations fuse
Establish a special team to cooperate with the certification service provider, diagnose and rectify the security, feasibility and other main performance of the existing enterprise management information system, complete the construction, training and certification of the management system, make the operation and operation specifications of the system comply with national standards, and enable the company to obtain enterprise big data Sustainable competitive advantages, such as Digital transformation and upgrading, will form a comprehensive integration of various management systems within the enterprise in the future "5G+Industrial Internet" environment, realize Digital transformation and upgrading, and serve the country's big data, Internet of Things, cloud computing and other modern monitoring and management means; Improve the company's operational and management level internally; To showcase the corporate image of "high standards, intensification, and efficiency" to customers.